Rental
The Crist Corporation offers a wide variety of rental equipment. We offer staging materials, such as scaffolding, guard rails and ladders, along with power equipment, such as jackhammers, power trowels, and pressure washers. We pride ourselves on having clean, professional equipment and offer competitive rates. We also believe that the personal touch of a family-owned business offers an invaluable service to residential and commercial customers, alike.
Some of our rental products include:
Scaffolding
Duoscreed
Power Trowels
Saws
Jackhammers
Pump Jack Systems
Aluminum Stages
Pressure Washers
Vibra Plates
Rammers
Rotary Hammer Drills
Drywall Lifts
Air Compressors
Drills
Safety Equipment
Welders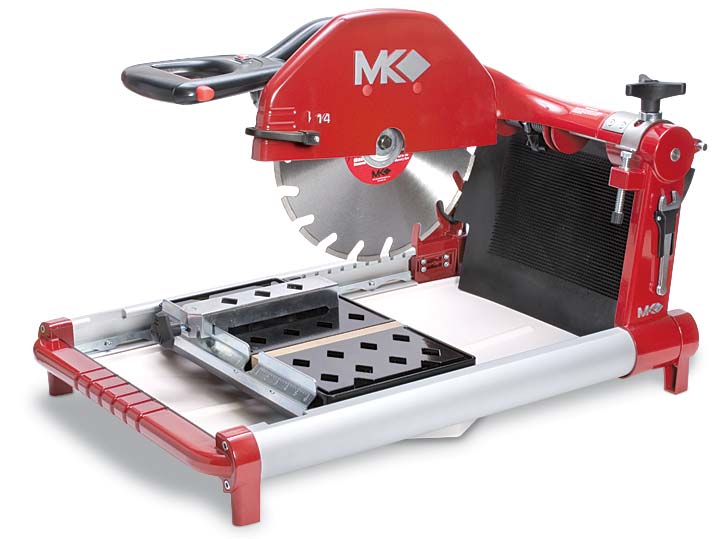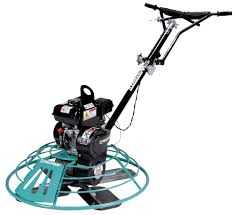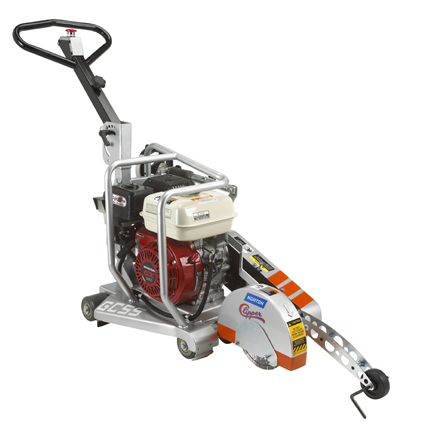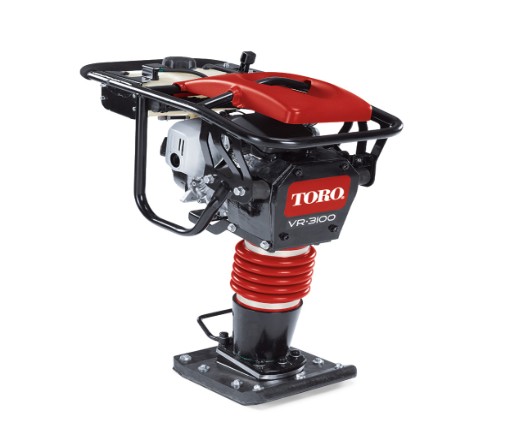 Setup
In additional to offering rental equipment, we offer complete setup services. Our trained professionals have decades of industrial experience, giving us an understanding of tools, construction environments, and the unique circumstances that any job site may have. We are experienced and safety-conscious. We offer complete design, erection, and dismantling services, along with free estimates. Our team will work with your professionals to develop a safe, efficient and flexible solution. We offer setup services within a 50-mile radius of Altoona, Pennsylvania.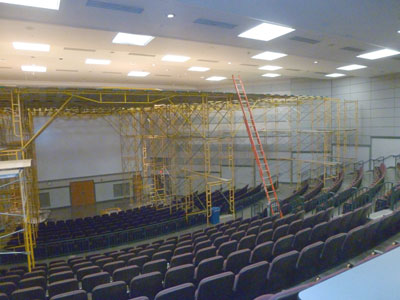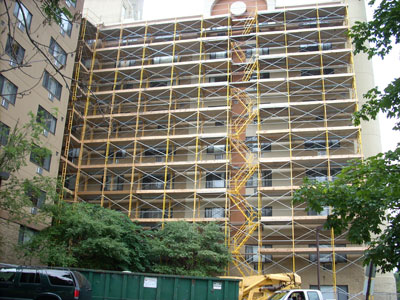 Give us a call today and talk to our team of construction professionals about the rental equipment and setup services that will best fit your needs!